ATHLETIC SCHEDULE
Go to the link below and go to the top where it says SCHEDULES and type in WHITNEY TECH and the sport.
You can see our 23-24 Fall Athletic Schedules.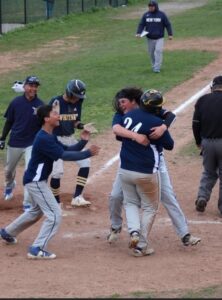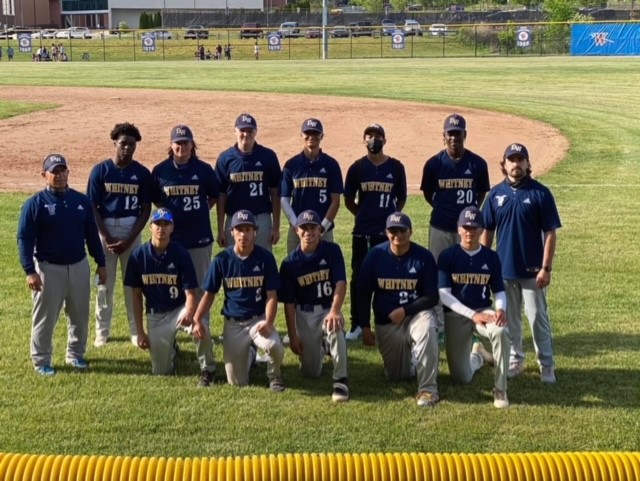 Head Coach
Sal Lombardo
Assistant Coach
Jon Cullen
Evan Blair 1st tema CTC All Conference
Michael Fletcher 1st CTC All Conference
Brandon DiSimone Honorable Mention
The baseball team finished 11-6 in 21-22 one of the best seasons in the last 4 years. Last year the team had sweeps over Wright, Bullard and Westbrook. They qualified for both the CTC and the state tournament.