ATHLETIC SCHEDULE
Go to the link below and go to the top where it says SCHEDULES and type in WHITNEY TECH and the sport.
You can see our 23-24 Fall Athletic Schedules.
Coaches
Krista Miller
Assistant Coach
Rebecca Dubuc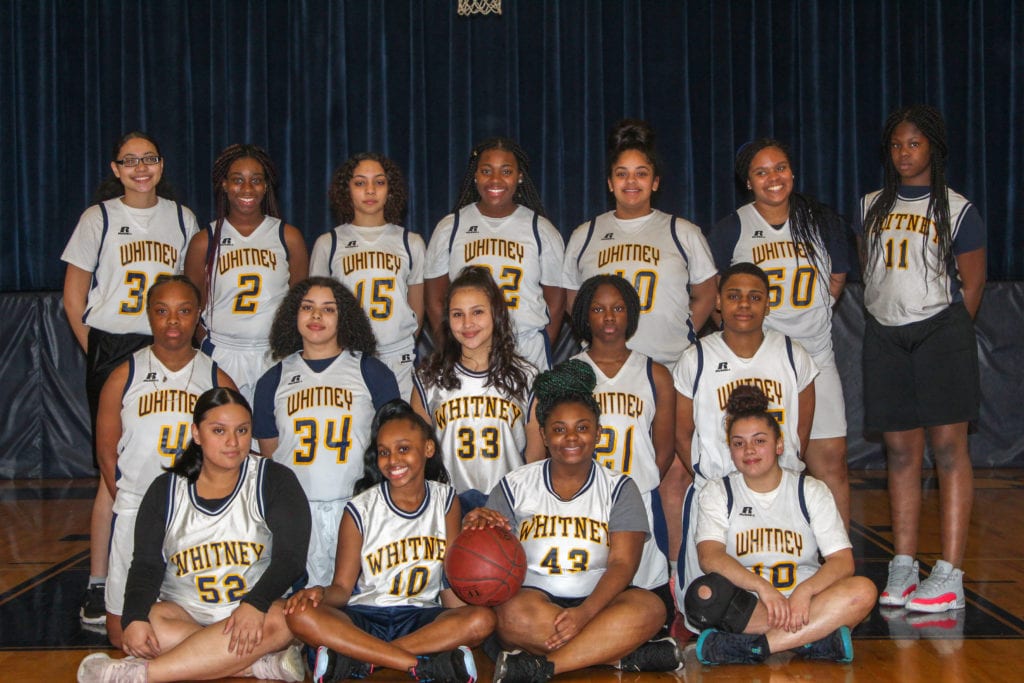 The girls basketball team competes in the CTC conference and continually strives for greatness. Over the years our girls basketball team has qualified to both the conference and state tournaments.
ADMission TO THE MATCHES
The prices are as followed….
Adults: $5.00
Senior Citizens: $3.00
Students without school ID: $3.00
Students with school ID: $1.00
Children under 10 yrs: Free
2019-2020 All Conference Gianne Atkindon
2019-2020 Honorable Mention Destiny Rodriguez